Saoirse attended the award ceremony of the 57th BFI London Film Festival in London. We added the first photos in our gallery.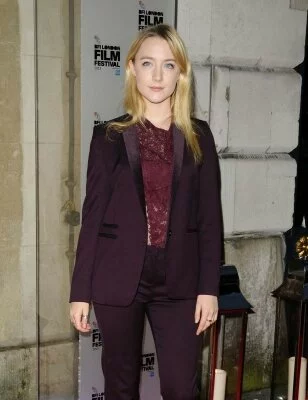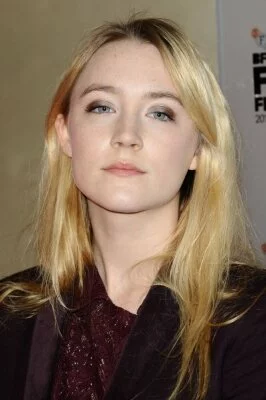 Gallery links:
Public Appearances from 2013 > 10.19.13: 57th BFI London Film Festival Awards
This entry was posted on Monday, October 21st, 2013 at 1:12 am and is filed under Image Gallery, Public Events. You can follow any responses to this entry through the RSS 2.0 feed. You can leave a response, or trackback from your own site.