MTV released a few behind the scenes images of "The Host" which are all featured in the The Host: The Official Illustrated Movie Companion book. We added the ones featuring Saoirse in our gallery. Thanks to soultoheart for the heads up!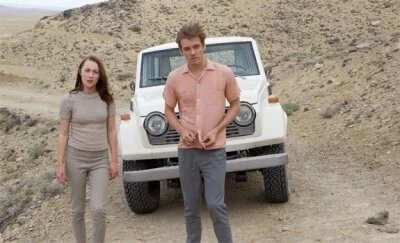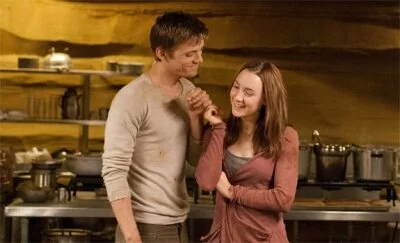 Gallery links:
2013 : The Host > Behind the Scenes
This entry was posted on Thursday, January 10th, 2013 at 7:25 am and is filed under Image Gallery, The Host. You can follow any responses to this entry through the RSS 2.0 feed. You can leave a response, or trackback from your own site.